How We Work
What we do to bring the best solutions to our clients: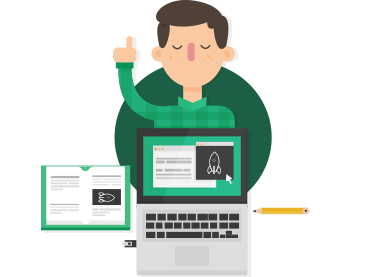 1. Learning
Learning about your company to set up long term goals.
Our SEO and web design Toronto team of experts sit down to learn more about the marketing state of your company. We always learn about the various issues affecting the online marketing of your business web page and translate our learning results into executable marketing ideas. Our team of experts are fully aware of the importance of learning before taking any steps. Until the learning stage has yielded enough results for us to come up with the right marketing strategies, we will never proceed to the next step. This explains why our marketing techniques always yield great marketing results.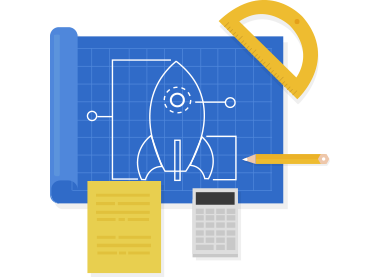 2. Planning
Developing and planning a long term safe and powerful strategy .
After we have successfully understood the current digital marketing state that your business is in, we will proceed to make plans on how we can improve your business through the use of our resourceful and unique marketing techniques. We use holistic approaches to any marketing situation and come with highly effective marketing strategies.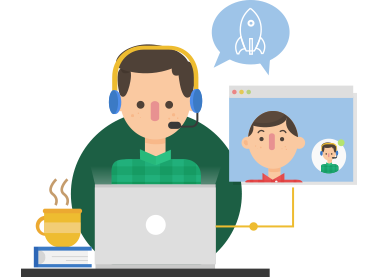 3. Collaborating
Better communication, better results.
Our team of experts are fully aware of the vitality of collaborating with each member of the team. An in sync team moves together towards the same goal and can come up with reliable and coherent marketing strategies. This approach has enabled us to transform businesses of various kinds.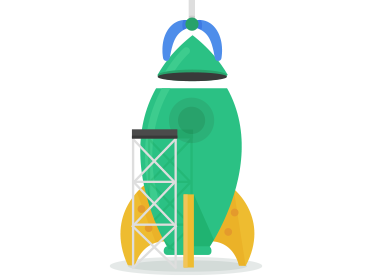 4. Executing
Ideas are incredible but now is time to Execute.
After coming up with a plan on how to market a certain company based on its current state of online reputation, we proceed to execute the plan. Our team of experts always adhere to the marketing plan that has been laid down and execute it so successfully that great results were often obtained almost instantly. The execution stage is aimed at bringing all the ideas from the team experts into reality.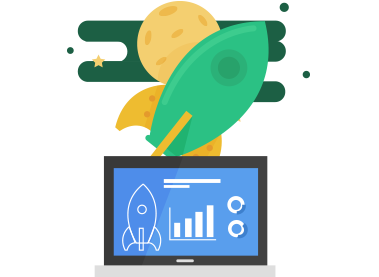 5. Measuring
Measuring success.
We do not believe in promoting a business and walking away immediately. Rather, we sit down to measure our level of success and find out whether our marketing goals have been met or not, and if any further necessary actions need to be taken. This attribute distinguishes us from other digital marketing companies available today.